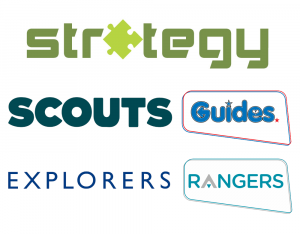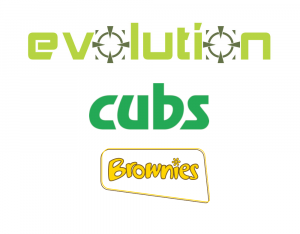 New bookings closed for 2022.
2022 Information
Please note the age range changes – more information behind this decision can be found here.
Prices before 30th April 2022 – Participant £55, Leader £25, Young Leader (Evolution Only) £25, Child £20
Prices will go up by £5 per person after the 30th April 2022
Points to note
Refunds can be requested until the 30th April up to the value of 15 percent of payments received. After this date refunds will not be issued.
To benefit from the lower price full payment for bookings need to be received before the 30th April. After, all bookings will automatically have the prices increased to the higher rate.
As with previous years, your booking isn't confirmed until full payment is received.
This page was last updated on the 18th May 2022